Development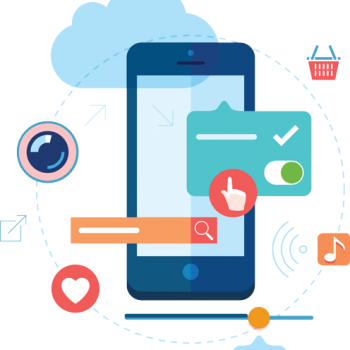 Successful solutions are the outcome of a process-driven Agile development methodology that provides a solid and predictable foundation for the project, while the design, development and optimization remain fluid, flexible and iterative.
Powering this process is a team of people with backgrounds in mobile, infrastructure, communications and networking who ensure we will deliver best of breed and world-class products and services.
Build the team that's right for you.